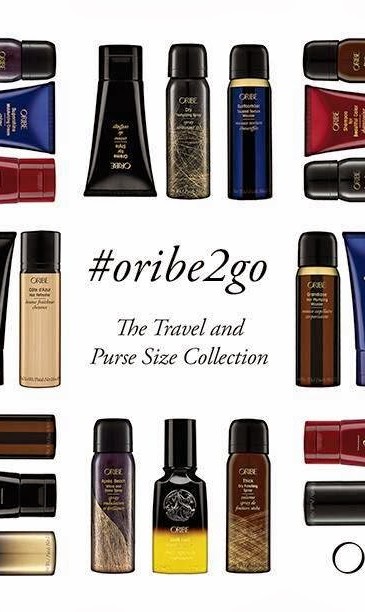 February 21, 2014
Desa Salon Introduces #Oribe2Go!
Want your favorite Oribe products anywhere you go? Well, now you can!
Desa Salon now carries all the Oribe products you love in convenient travel sizes.
Including: Dry Texture Spray, Thick Dry Finishing Spray, Grandiose Hai Plumping Mousse, Surfcomber, Apres Beach Spray, Impermeable Anti Humidity Spray, Gold Lust, Creme for Style, Supershine, Signature Shampoo and Conditioner, Shampoo and Conditioner for Beautiful Color, and Masque for Beautiful Color.
Buy any 4 of these products and get a free Oribe travel bag!