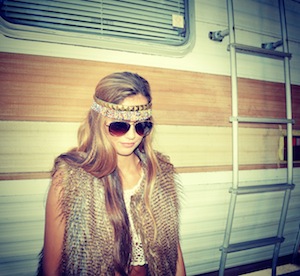 March 5, 2014
Desa Salon Now Carries Headbands by Krown!
Founded and created by Southern California native, Kaylen Morrison, whose love for music, art, fashion and color drive the brand's inspiration and design. Kaylen comes alive with her inspirations from her strong passion from DJing. Music, friends and family create Krown. Krown is a brand whose core values are colorful, ethnical, magical and adventurous. These values create a seemless transition from the colorful flower to the sparkling rhinestone.There is a Krown that suits everyone. It just depends on where your head wants to take you so KROWN UP!
Get yours at Desa Salon!