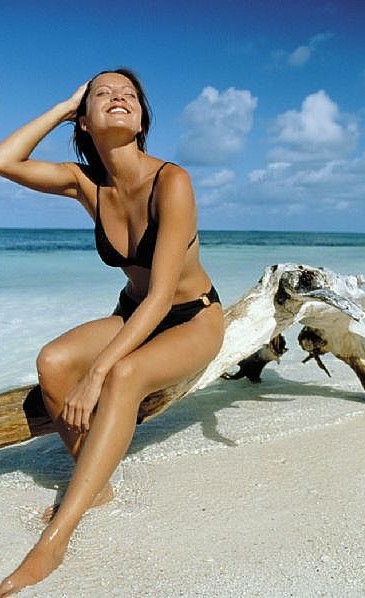 May 16, 2014
Get A Pre-Summer Glow with Tan Towels!
 Each individually wrapped towelette comes pre-infused with a clear tanning formula. Once the product has been applied, your tan will develop within your skin in hours – producing a unique glow that lasts for days!
Now through June, get 10% off your Tan Towel purchase at Desa Salon!