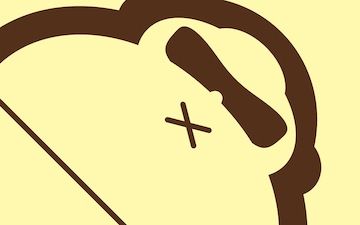 May 21, 2014
PSA From Our Friends at Sun Bum
Click here to see the video!
Sun Bum is a premium brand of sun care products specifically formulated for those of us who live and love in the sun. A brand that captures the essence, aesthetic, and socially conscious vibe of the beach lifestyle, while protecting our friends, family, and community from the harmful dangers of the sun.
Sun Bum Products available at Desa Salon!