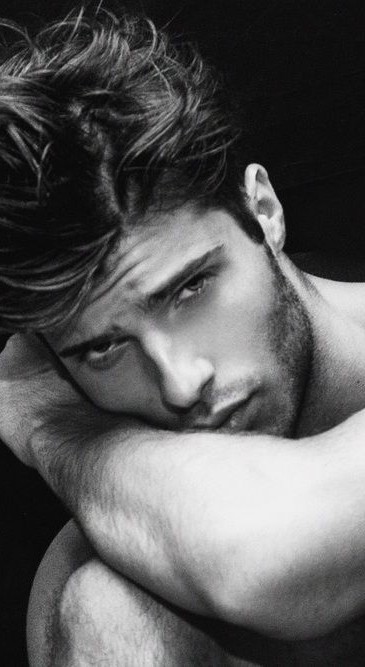 February 20, 2015
Stimulate- Me Rinse for Men by Kevin Murphy
STIMULATE-ME.WASH
A refreshing daily shampoo for men. Camphor Crystals, Bergamot Mint & Black Pepper awaken and clarify hair & scalp. Sulphate and paraben free.
How to use: Apply to wet hair and massage into hair and scalp. Rinse and repeat.
Benefits: Anti oxidant rich, Repairing, Stimulating, Strengthening, Thickening, Sulphate & paraben free
Desa salon carries travel sets which include the Stimulate-Me Wash & Rinse, Night Rider hair paste that provides tough hold for short or choppy looks, a complimentary travel toothbrush and paste by Supersmile.