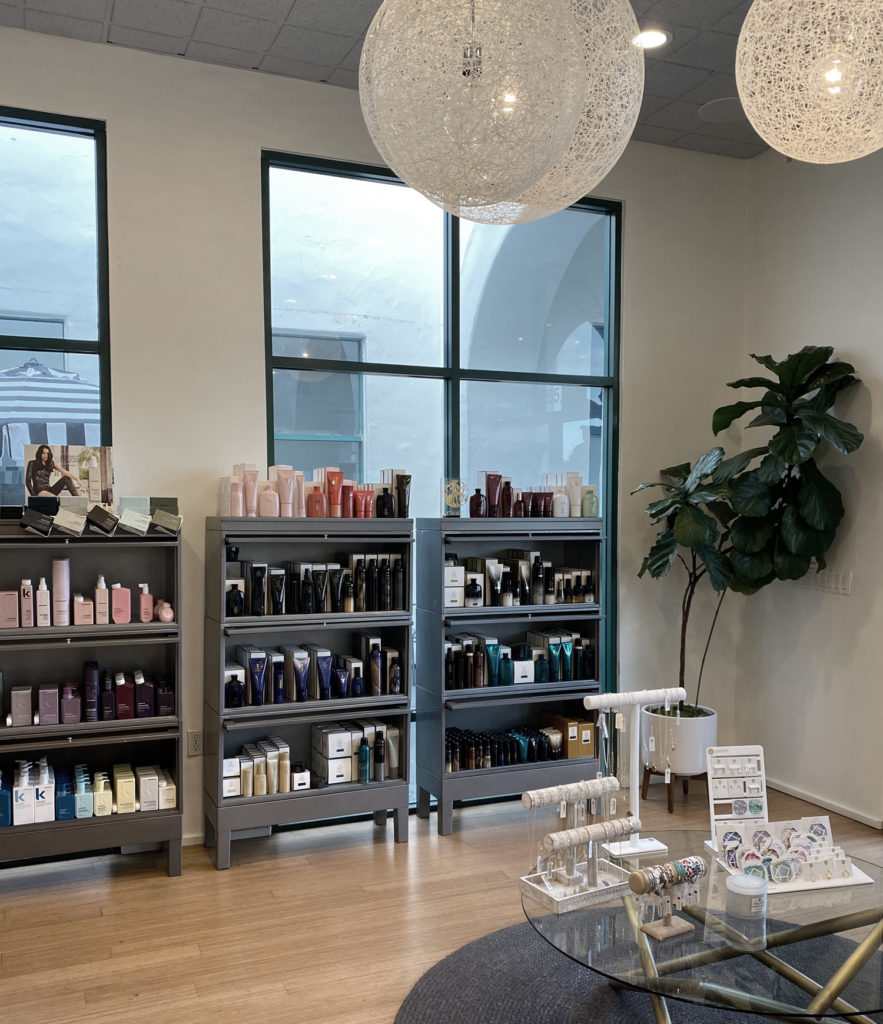 Welcome to Desa Salon our house of style is here to pamper you appropriately, and leave you feeling nothing short of glamorous.
As one of Newport Beach's first salon, we're proud to say we've made our mark on OC and beyond. Our founders, Chris and Kelly Tapia, opened Desa to create an inspiring, inclusive space that not only provides hair services from the city's best stylists, but fosters an open and ever-changing community in which stylists, artists, and clients work together to create a sense of purpose, self-worth, and personal accomplishment.
Our customers are career-oriented professionals, international professionals, and Orange County residents – men and women who are interested in the luxury and professionalism of a hair salon that truly cares about its customers.